Need a
spark

in your TikTok Ads? It's time to

Acceler8
Acceler8 Labs is the
most trusted
Performance Marketing agency, powered by industry insiders.

Unleash the full potential of TikTok Ads with the
Acceler8 Labs experts.
Ignite a wildfire of brand awareness, identity, and sales on TikTok with Acceler8 Labs. As your strategic partner, we combine the pulse of performance marketing with boundless creativity to make your brand the talk of the platform:
Acceler8 Labs holds a special partnership with TikTok, providing us exclusive insider insights and tools to craft campaigns that resonate deeply with the platform's always-on user base.
Our top-funnel strategies capture attention from the get-go. We design campaigns that captivate, entertaining your audience while sowing the seeds of brand recognition.
We know that while success may be different for every TikTok advertiser, all success can be measured. Thats why we deliver our clients TikTok Ads growth engines based on transparent results and a commitment to efficiency, with real-time reporting you can trust.
If you feel like you're not reaching your TikTok advertising goals, say hello to a results-oriented partnership that matches your urgency.
It's time to
launch

your next stage of growth on TikTok.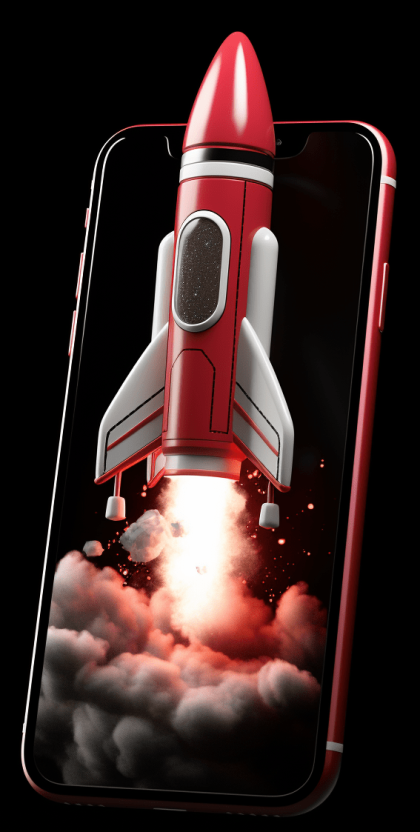 Our TikTok Ads experts serve as your guides, assisting you in navigating all the essentials to effectively initiate, expand, or refine your product presence on the #1 Mobile Video platform.
Whether it's from the initial launch or as far as day 1000, we'll be with you at every phase of your TikTok Ads journey.
Beyond views, we shape perceptions. Our TikTok ad campaigns infuse your brand's core identity into each piece of content, fostering a sense of belonging that resonates with Gen-Z and millennial viewers.
To amplify this, we offer exclusive reporting and analysis tools, enabling rapid expansion and elevating brands above their rivals. It's an all-inclusive solution.
We don't just create hype; we drive action. With precise targeting and engaging narratives, we convert views into sales, maximizing ROI and propelling your business forward.
"The Acceler8 Labs team helped us scale the launch and growth of Yat Labs as we became movers in the Blockchain and NFT space. Their focus on metrics kept our numbers front and center while expanding into international markets"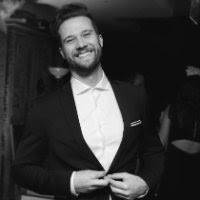 Michael Wilson
Director of Partnerships, Yat Labs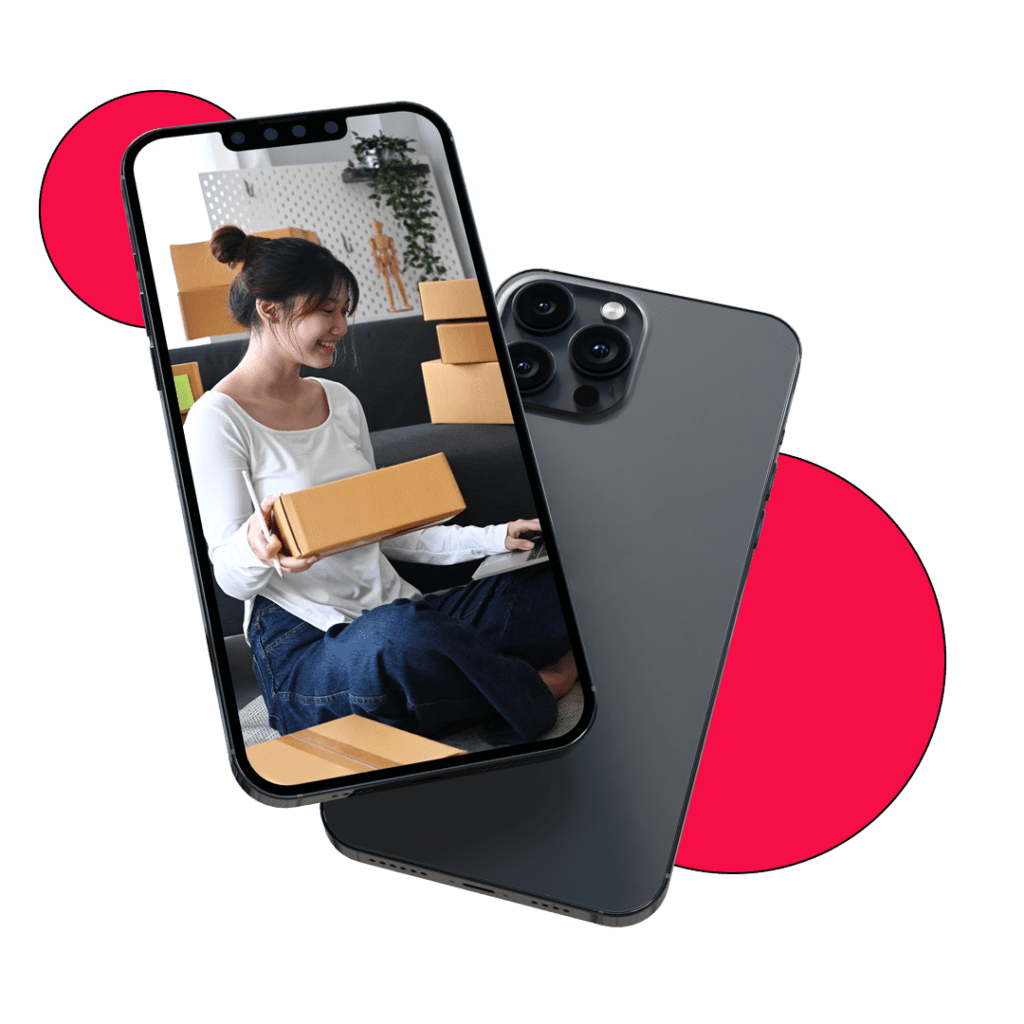 Acceler8 Labs WILL BOOST

your tiktok ADS RETURNS
Every impression, every keyword and every improvement to your ROAS (Return On Ad Spend) adds up when every dollar of your TikTok Ads budget counts more than ever.
Working with a Trustworthy TikTok Ads Partner like Acceler8 Labs can give you the control you need to stay on budget and on course to meet your goals.
Our TikTok Ads experts not only help get you to a better bottom line, but more importantly, they inform the algorithm in prioritizing your product and keep your brand top-of-mind with customers.
Our performance marketing expertise ensures that every dollar spent generates value. Data-driven optimization hones campaigns for peak performance, ensuring your investment goes the extra mile.
Turn
Acceler8

insights into

TIKTOK

customers with less effort
We

are your guides through the

digital wilderness.
Our founders' unique background as former Facebook executives sets us apart in the world of digital advertising.
With this 'insider' experience, we give your business invaluable insights into the inner workings and mysteries of the top platforms like META, Google and TikTok.
No more guessing, hoping and wondering what works, just facts informed by first hand understanding and data.
We understand each platform's algorithms, audiences, targeting capabilities, and best practices like no one else, allowing us to unlock unparalleled opportunities for your brand to reach new heights.
Want all the
Ad Insider

updates? Join our Acceler8 Labs newsletter here: