Fueled by growth

Trusted by choice .
Trust isn't just a word; it's the foundation of our business. See why industry leaders trust Acceler8 Labs as their Performance Marketing agency.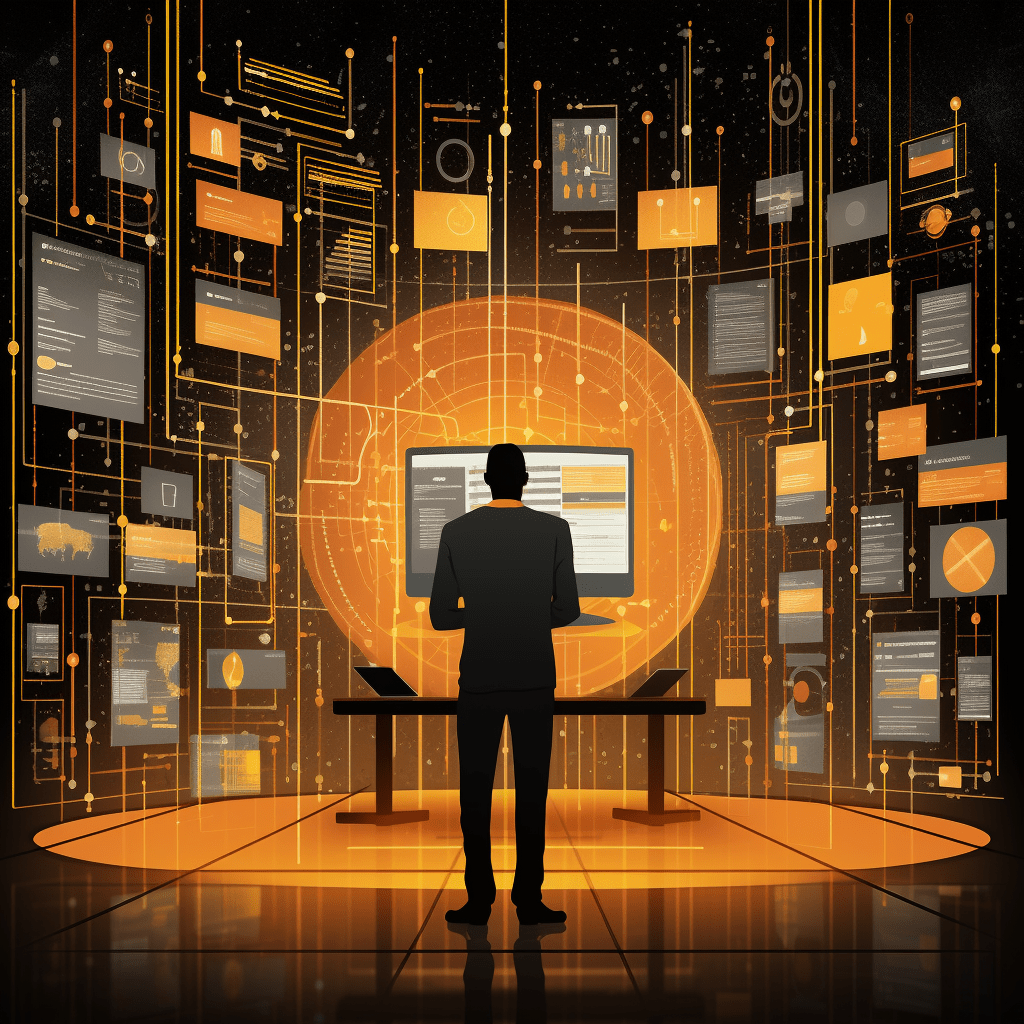 Trust

powers everything we do.
At Acceler8 Labs, trust is our cornerstone. Our journey began within the heart of Facebook, where our founders honed their expertise helping build the world's leading social platform.
With roots in Facebook's innovation hub, we understand the digital landscape like no other. Our experience shapes our strategic approach, elevating your brand above the competition and cutting through trends and industry buzzwords to deliver real world results.
Our heritage drives our commitment to innovation. Just as Facebook's advancements shaped the digital world, we leverage cutting-edge tools and methodologies to redefine your brand's growth.
With transparent attribution and reporting, we provide you with real-time insights into the performance of your campaigns, empowering you to make informed decisions you and your team can trust.
No vanity metrics, no mysterious brand lift studies, just actionable information that counts. 
We're an agency focused on growth,
whatever that means to you.
From growing your revenue to delivering app downloads, Acceler8 is the right agency to help reach your business goals, whatever they are.
You can trust us to drive stellar ROAS for every campaign. By understanding what works and what doesn't on each channel, we optimize your campaigns for maximum impact and never waste a dollar of your budget.
Every impression, every keyword and every improvement to your ROAS (Return On Ad Spend) adds up when every dollar of your digital marketing budget counts more than ever.
We know that while success may be different for every business, all success can be measured.
If you feel like you're being kept in the dark by your agency, we can help.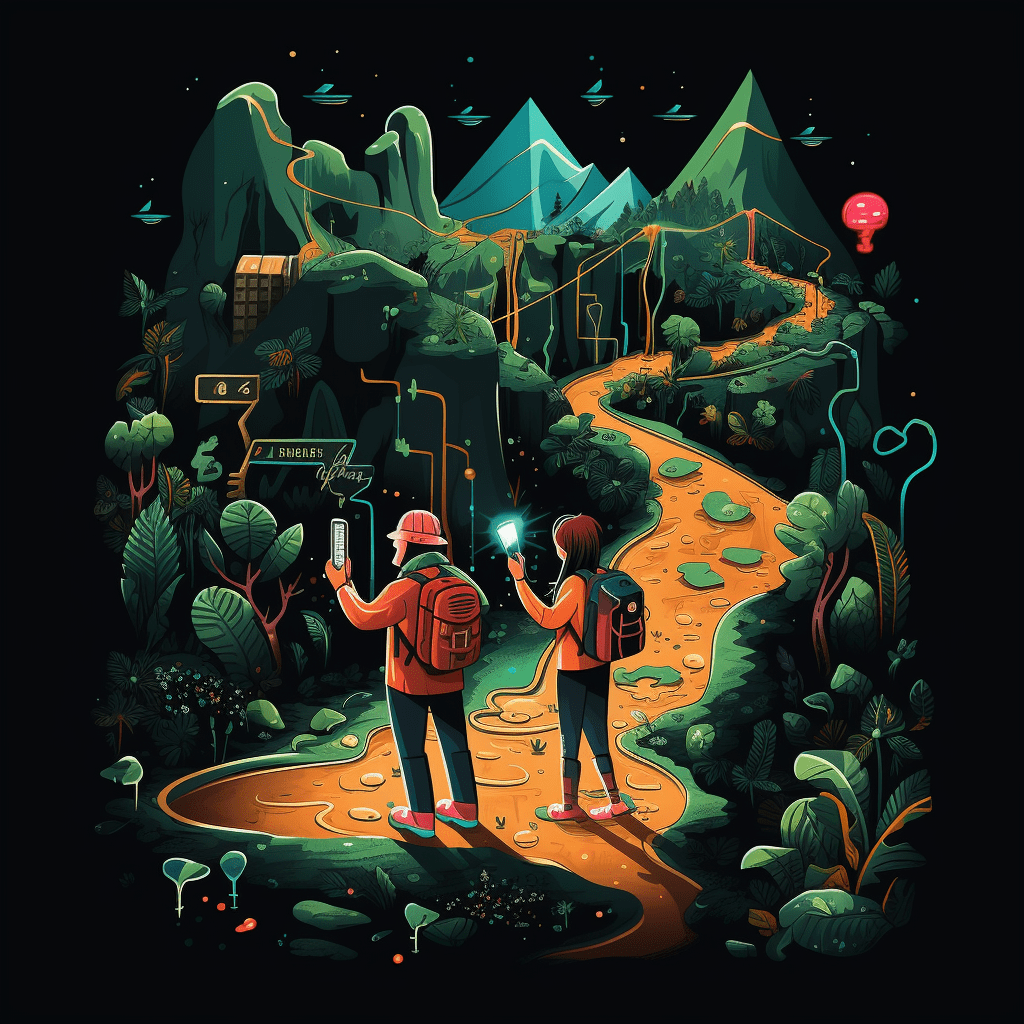 "Acceler8 Labs is a true partner. They are constantly looking for ways to improve and optimize our business whether it's within paid media, website design, or testing new platforms. They are accessible, dependable and collaborative."
Suzanne Farb
CEO, Tiary.com
"Acceler8 Labs helped us welcome our digital team in Toronto and provided expertise on digital media across our business. Working directly with us and our partners, they ensured we were set on the right path to success for the long term."
Alfredo Tan
CMO & CDO, WestJet Airlines
"Acceler8 Labs has been a fantastic marketing partner for us and was really able to help scale our LinkedIN campaigns. They brought experience and insightful strategy recommendations to the organization and we are glad to be working with them."
Yasser Pervaiz
Director Growth marketing, CSA Group
"The team at Acceler8 Labs have helped us scale our business goals during crucial times in our journey. They have gone above and beyond with their work ethic and their professional communication with our team. We look forward to continue partnering with them in the future"
Sean Hutchinson
President, Data Sciences
"The team at Acceler8 was a fantastic extension of our internal team. They acted and executed like one of us and always had our best interest in mind when making decisions on our behalf. Skillset, work ethic, communication and integrity are all part of the package with A8."
Nick Molina
CEO, Hungry Pet Nutrition
"The team at Acceler8 was a fantastic extension of our internal team. They acted and executed like one of us and always had our best interest in mind when making decisions on our behalf. Skillset, work ethic, communication and integrity are all part of the package with A8."
Michael Zeppetelli
CFO, Sheertex.com
"Acceler8 Labs has been a terrific growth partner for us at Better Rhodes. The team is knowledgeable and responsive to meet both, our evolving needs and the constantly evolving digital landscape. They always have our best interests and treat our ad budgets as their own. Thank you Uzair and Niket for your leadership and support!"
DANIEL STILLER
CEO, Better Rhodes
"Working with A8 has allowed us to grow our paid advertising strategy and understand better this world. The A8 team has always been available for LXR and has shown great flexibility towards our requests, Thank you for your partnership"
Aurore Colliaux
Chief Digital Officer, LXR
"Switching to Acceler8 Labs has been a fantastic decision for our business. They have brought a ton of valuable insight, strategy and predictable scale to BodyRock. They are our longest standing agency partner for a reason! We see them as a core piece of the BodyRock team."
Frederick Light
CEO BodyRoc
We

are your guides through the

digital wilderness.
Our founders' unique background as former Facebook executives sets us apart in the world of digital advertising.
With this 'insider' experience, we give your business invaluable insights into the inner workings and mysteries of the top platforms like META, Google and TikTok.
No more guessing, hoping and wondering what works, just facts informed by first hand understanding and data.
We understand each platform's algorithms, audiences, targeting capabilities, and best practices like no one else, allowing us to unlock unparalleled opportunities for your brand to reach new heights.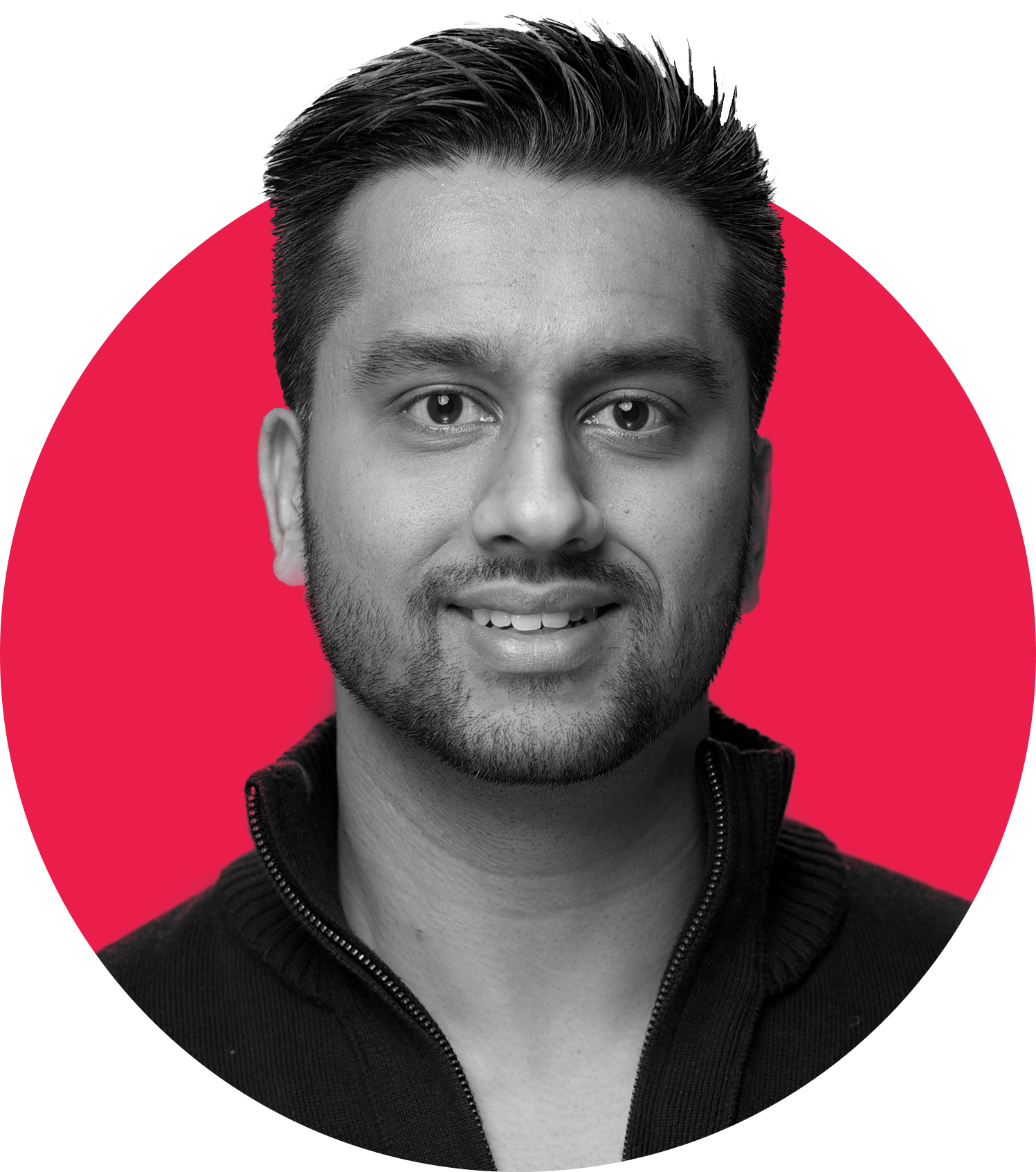 As a global ambassador and head for its performance marketing business, Niket represented Facebook at CES, the Affiliate World Summit in Europe and Asia as well as the Affiliate Summit conferences in North America. Niket has continued to speak at Performance Marketing conferences globally in cities like Hong Kong, Toronto, Bangkok and more. He currently serves as an advisor and investor to several technology startups.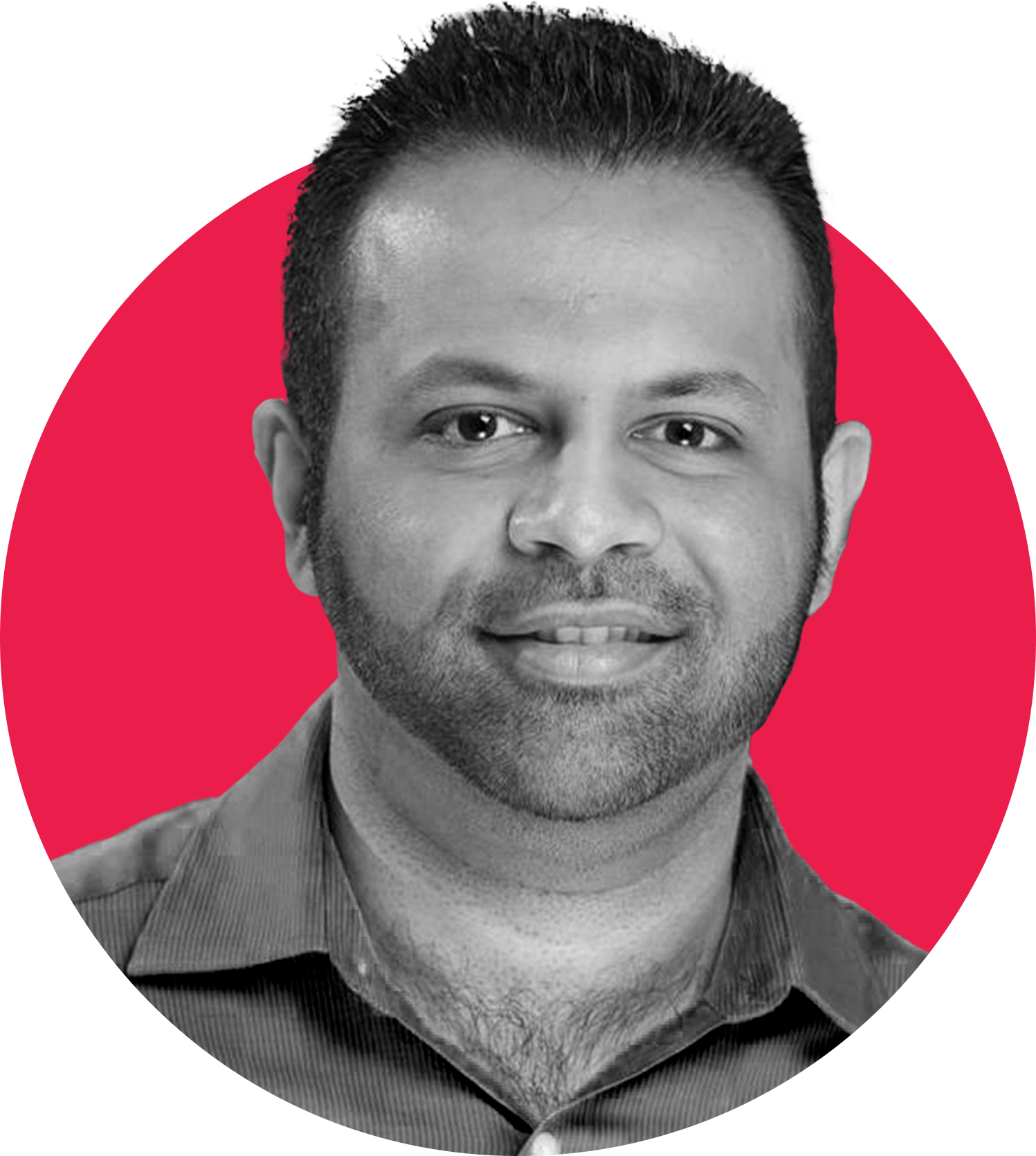 Uzair was instrumental in ramping up and training the global customer success team at Facebook as well as opening Facebook's Malaysia office. He built the Facebook Marketing Acceleration Program and helped dozens of companies realize their potential. He's an entrepreneur in residence at the number one University incubator in the world, The DMZ at Toronto Metropolitan University, and serves as an advisor to disruptive technology companies around the globe.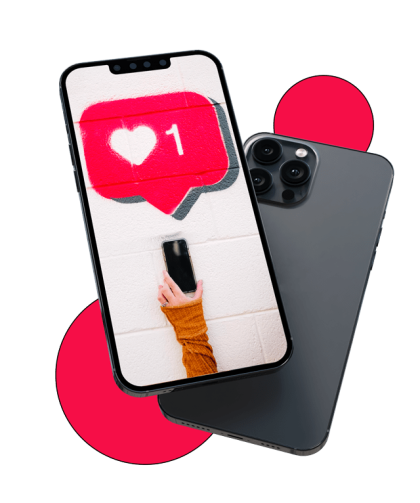 WE FUEL growth ENGINES powered by trustED PARTNERS
Working with a Trustworthy Ads Partner like Acceler8 Labs can give you the control you need to stay on budget and on course to meet your goals.
Our experts not only help get you to a better bottom line, but more importantly, they inform the platform algorithms in prioritizing your product and keep your brand top-of-mind with customers.
With our team of experts coming from the platforms themselves, our partnerships go beyond the surface, as our inside access to "what's next" keeps your brand at the leading edge of performance marketing. 
From META collection ads, Instagram Stories, Reels and WhatsApp to Google, Amazon and beyond, it's a multi-channel strategy, and Acceler8 Labs is most trusted ally in the industry.
Acceler8

your growth with the most

trusted

performance marketing agency.