Is your
Email Makerting

stuck? It's time to

Acceler8
Acceler8 Labs is the
most trusted
Performance Marketing agency, powered by industry insiders.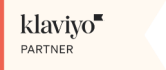 Level up your Email Marketing with the
Acceler8 experts.
Email isn't just about sending messages; it's about crafting 1:1 connections. Our email campaigns resonate with your audience, forging relationships that stand the test of time.
Acceler8 Labs partnerships with Klayvio and Shopify go beyond the basics. Sync your Shopify store with email campaigns for cohesive customer experiences and heightened engagement, or leverage Klayvio to seamlessly integrate your email marketing and outbound sales.
Our bottom-funnel strategies compel action from the get-go. We design campaigns that captivate, entertaining your audience while sowing the seeds of brand recognition.
Our campaigns are built on insights, not assumptions. Email marketing analytics fuel our strategic decisions, ensuring that every email we send has purpose and impact.
If you feel like you're not reaching your Email Marketing goals, say hello to a results-oriented partnership that matches your urgency.
It's time to
win

at Email Marketing with

Acceler8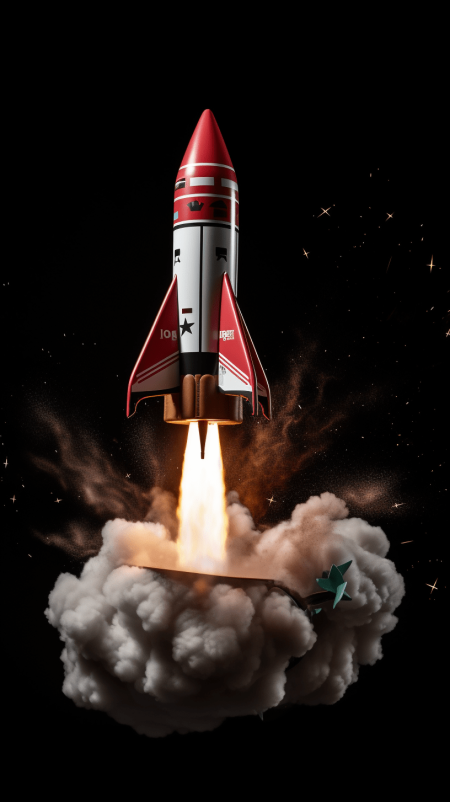 Email marketing is our canvas, and connections are our inspiration. We design campaigns that resonate, nurturing relationships and fostering brand loyalty.
But it's not just our striking visuals: Efficiency meets effectiveness with our Email marketing automation experts. We craft journeys that guide subscribers seamlessly, from first touch to final conversion, optimizing the customer experience and reinforcing your brand's image.
In a mobile-first world, our email creativity shines on every screen. We design mobile-responsive emails that ensure your message stands out and compels action, regardless of device.
To amplify this, we offer exclusive reporting and analysis tools, enabling rapid expansion and elevating brands above their rivals. It's an all-inclusive solution.
We don't just create hype with Email Marketing; we drive action. With precise targeting and engaging narratives, we convert opens into sales, maximizing ROI and propelling your business forward.
"Acceler8 Labs has been a terrific growth partner for us at Better Rhodes. The team is knowledgeable and responsive to meet our evolving needs and constantly evolving digital landscape. They always have our best interests and treat our ad budgets as their own. Thank you Uzair and Niket for your leadership and support!"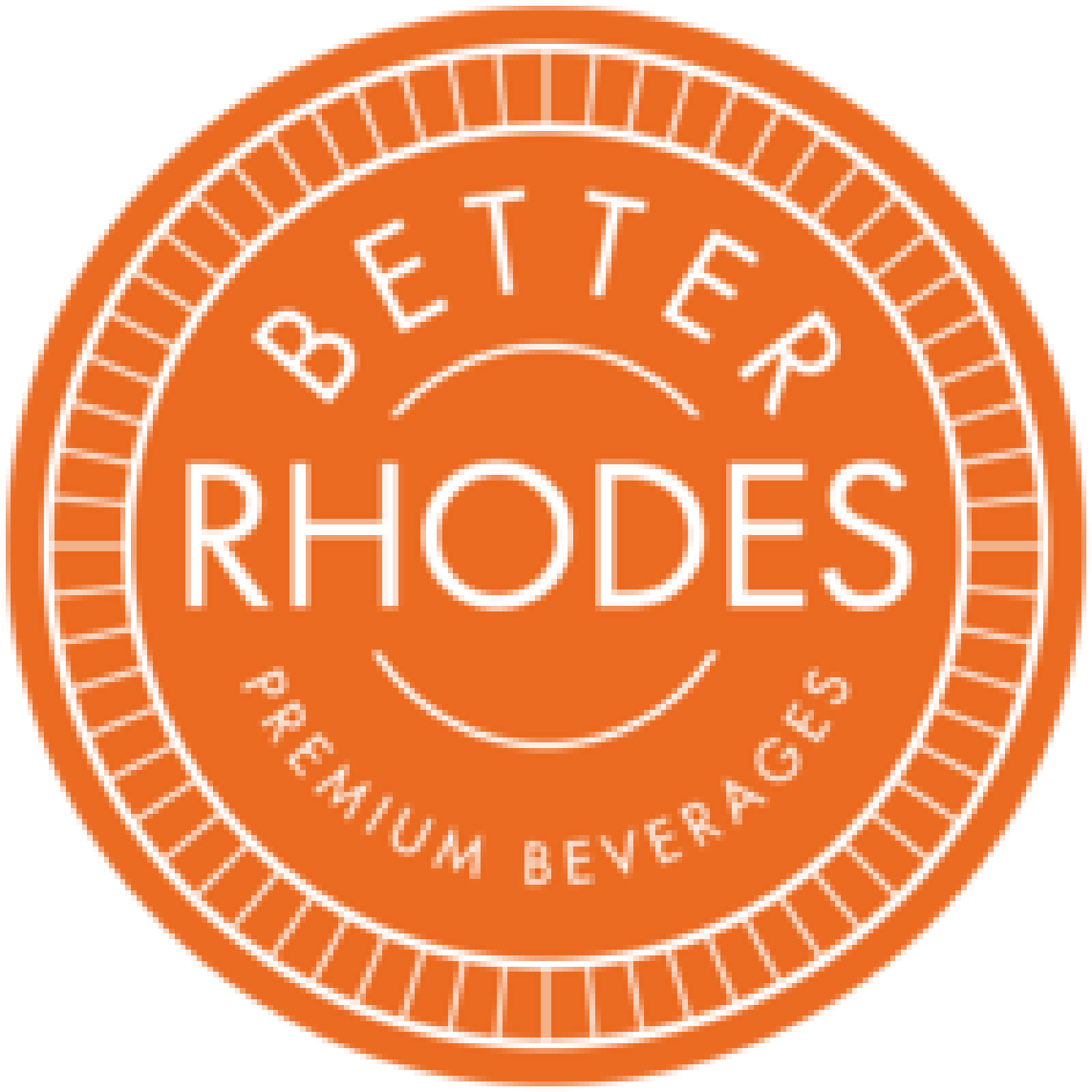 Daniel Stiller
CEO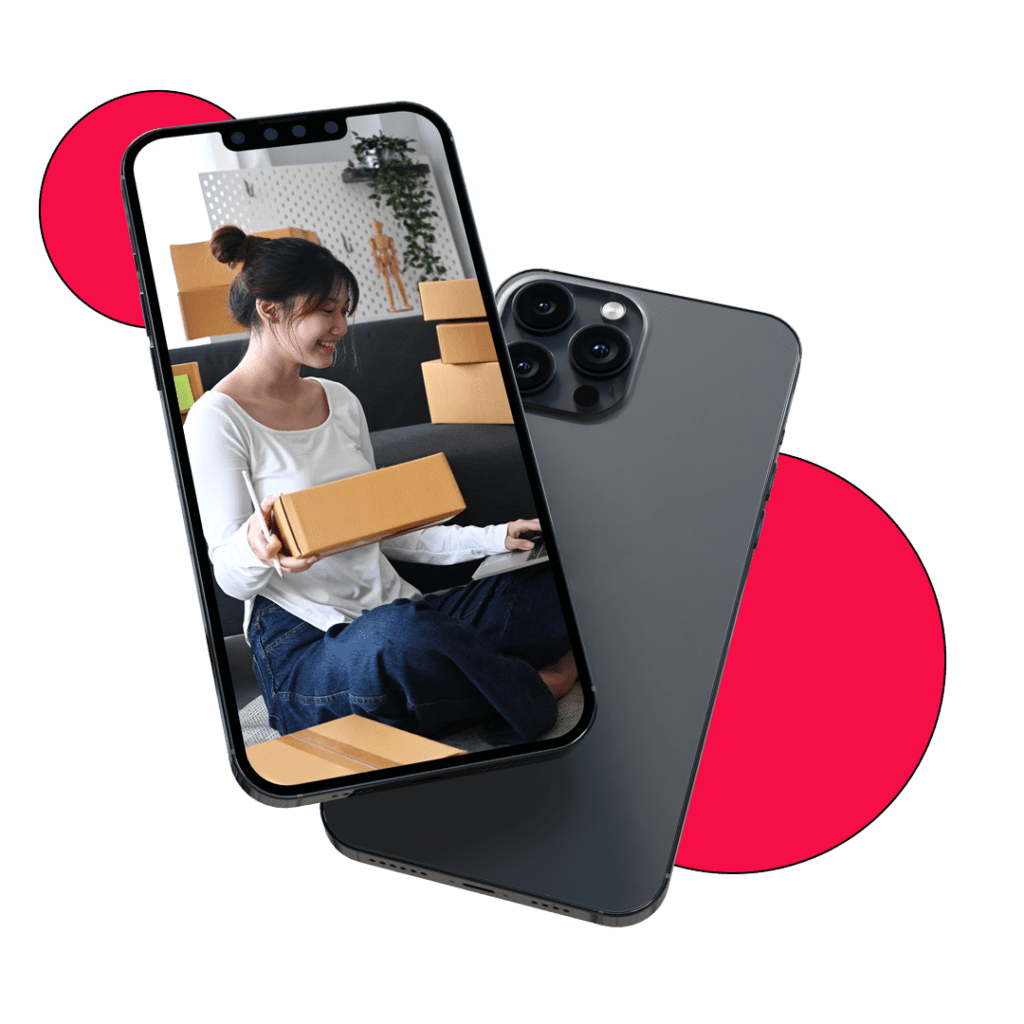 Acceler8 Labs WILL BOOST

your Email Marketing

RETURNS
Every email sent, every lost subscriber and every improvement to your delivery adds up when every dollar of your Email Marketing budget counts more than ever.
Working with a Trustworthy Email Marketing Partner like Acceler8 Labs can give you the control you need to stay on budget and on course to meet your goals.
Our Email Marketing experts not only help get you to a better bottom line, but more importantly, they inform the algorithm in prioritizing your product and keep your brand top-of-mind with customers.
Acceler8 Labs isn't just an agency; we're your partners in cultivating a holistic email ecosystem. Beyond campaigns, we nurture leads, retain customers, and re-engage audiences.
Turn
Acceler8

insights into

Email Marketing

customers with less effort
We

are your guides through the

digital wilderness.
Our founders' unique background as former Facebook executives sets us apart in the world of digital advertising.
With this 'insider' experience, we give your business invaluable insights into the inner workings and mysteries of the top platforms like META, Google and TikTok.
No more guessing, hoping and wondering what works, just facts informed by first hand understanding and data.
We understand each platform's algorithms, audiences, targeting capabilities, and best practices like no one else, allowing us to unlock unparalleled opportunities for your brand to reach new heights.
Want all the
Ad Insider

updates? Join our Acceler8 Labs newsletter here: