Reignite your growth.
Book your
media audit now.
Let our audit experts discover
what you need to fuel your growth.
What if there was a surefire way to reignite your brand's growth and get your paid media spending back on track?
With our comprehensive paid media audit, our team will explore your current advertising accounts, identify areas of optimization, and provide actionable insights to maximize your performance.
Think of us as inside guides to the biggest advertising platforms operating today. We know the quirks, what works, and what's coming next to give you and edge.
This audit covers key platforms like Google, Facebook, Instagram and TikTok, ensuring a holistic evaluation of your paid media efforts.
Whether you're looking to increase brand awareness, drive website traffic, or generate leads, our audit will help you identify any gaps and help you reach the full potential of your paid media initiatives.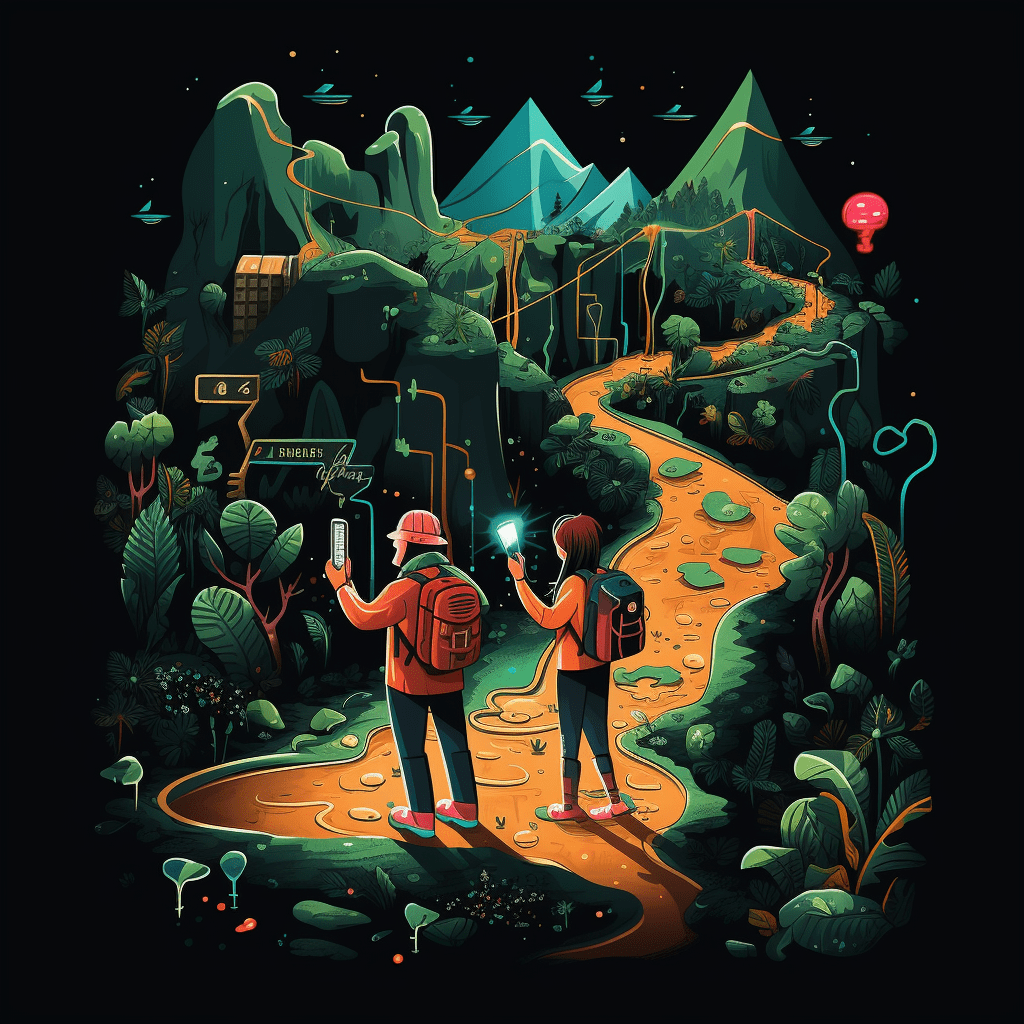 "Acceler8 Labs is a true partner. They are constantly looking for ways to improve and optimize our business whether it's within paid media, website design, or testing new platforms. They are accessible, dependable and collaborative."
Suzanne Farb
CEO, Tiary.com
"Acceler8 Labs helped us welcome our digital team in Toronto and provided expertise on digital media across our business. Working directly with us and our partners, they ensured we were set on the right path to success for the long term."
Alfredo Tan
CMO & CDO, WestJet Airlines
"Acceler8 Labs has been a fantastic marketing partner for us and was really able to help scale our LinkedIN campaigns. They brought experience and insightful strategy recommendations to the organization and we are glad to be working with them."
Yasser Pervaiz
Director Growth marketing, CSA Group
"The team at Acceler8 Labs have helped us scale our business goals during crucial times in our journey. They have gone above and beyond with their work ethic and their professional communication with our team. We look forward to continue partnering with them in the future"
Sean Hutchinson
President, Data Sciences
"The team at Acceler8 was a fantastic extension of our internal team. They acted and executed like one of us and always had our best interest in mind when making decisions on our behalf. Skillset, work ethic, communication and integrity are all part of the package with A8."
Nick Molina
CEO, Hungry Pet Nutrition
"The team at Acceler8 was a fantastic extension of our internal team. They acted and executed like one of us and always had our best interest in mind when making decisions on our behalf. Skillset, work ethic, communication and integrity are all part of the package with A8."
Michael Zeppetelli
CFO, Sheertex.com
"Acceler8 Labs has been a terrific growth partner for us at Better Rhodes. The team is knowledgeable and responsive to meet both, our evolving needs and the constantly evolving digital landscape. They always have our best interests and treat our ad budgets as their own. Thank you Uzair and Niket for your leadership and support!"
DANIEL STILLER
CEO, Better Rhodes
"Working with A8 has allowed us to grow our paid advertising strategy and understand better this world. The A8 team has always been available for LXR and has shown great flexibility towards our requests, Thank you for your partnership"
Aurore Colliaux
Chief Digital Officer, LXR
"Switching to Acceler8 Labs has been a fantastic decision for our business. They have brought a ton of valuable insight, strategy and predictable scale to BodyRock. They are our longest standing agency partner for a reason! We see them as a core piece of the BodyRock team."
Frederick Light
CEO BodyRoc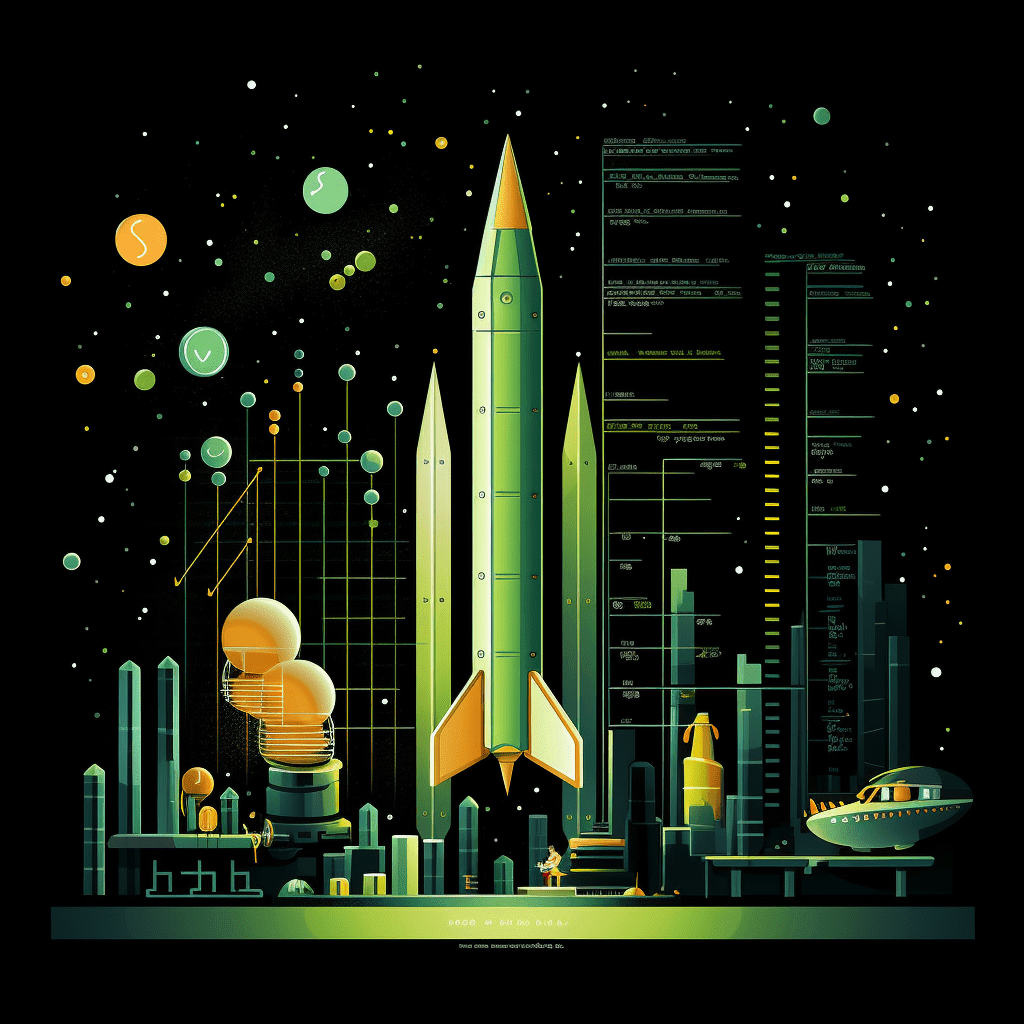 Why does my brand
need an audit?
From growing revenue to delivering app downloads, whatever your goals are they require you to control your advertising budgets and deliver results.
An Acceler8 Audit dives deep into your paid media accounts with insider's expertise and ignites your potential for new growth.
With Acceler8's unique foundation as former Facebook employees, we bring a "behind the curtain" insight to our analysis that's unmatched in the industry.
Our audit process reveals missed opportunities for reach and highlights areas where you can improve your Return On Ad Spend (ROAS) and ensure you are delivering the right messaging to the right audience.
Acceler8 clients utilize our audit process as an effective way of ensuring their marketing mix is working both efficiently and proactively to stay ahead of the curve.
It's time to
launch

your next stage of growth.
What your
ACCOUNT AUDIT

includes
Our team of experts will dive into your marketing and sales systems to discover the right course of action.
Turn
Acceler8

insights into customers with less effort
What is
the AUDIT process?
Starting an Acceler8 Labs media audit is as easy as one, two, three.

ACCESS
Once we are granted access to your E-Commerce and Advertising systems, our team will begin the process of collecting your data for analysis.

ACCELERATE
We present actionable, trustworthy insights from our learnings in a customized report and consultation that highlights improvements you can be making right now to accelerate your growth.


ANALYZE
Our experts work in the background to understand your customer funnel and identify gaps in your strategy, missing attribution or improvements that can be implemented for better results.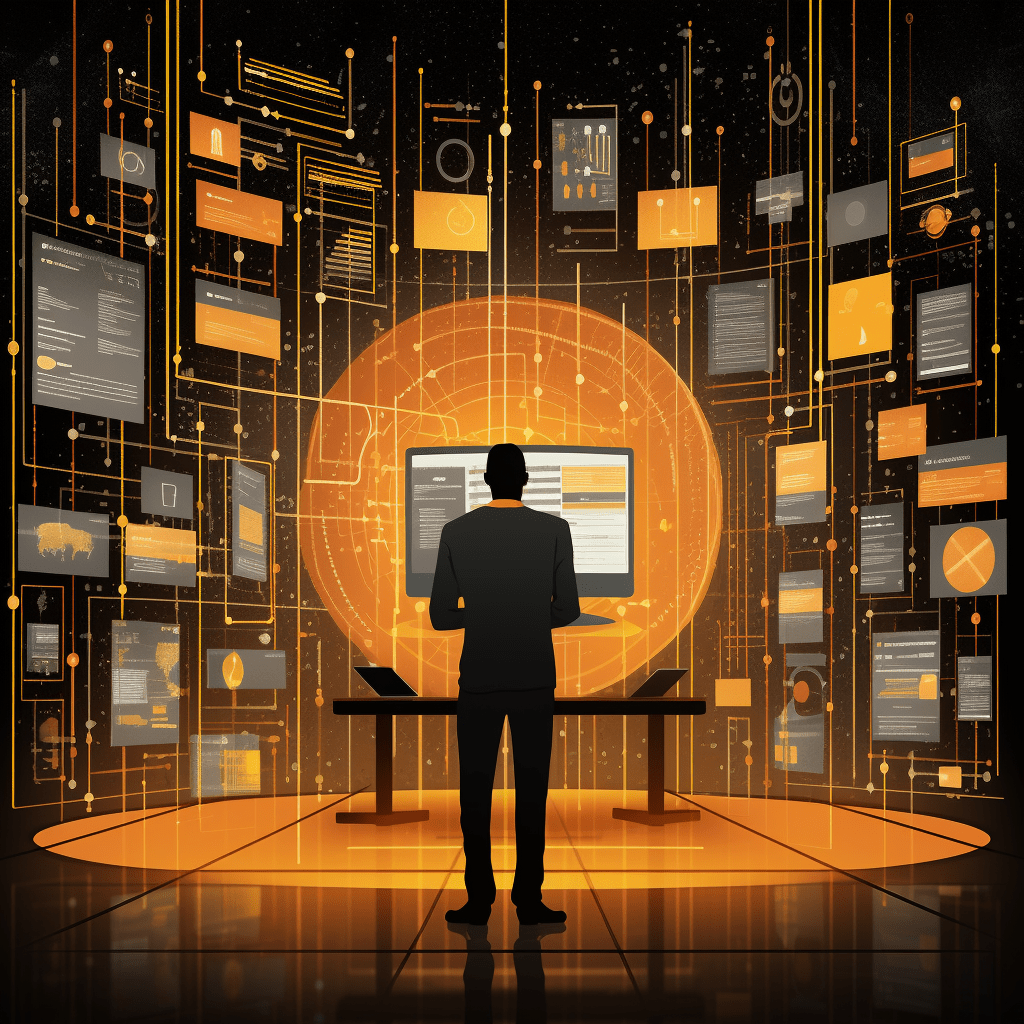 Trust

powers everything we do.
Our commitment to trustworthy data starts with your audit and forms the foundation of everything we do.
With industry leading attribution and reporting,
we provide you with real-time insights
into the performance of your campaigns, empowering you to make informed decisions you and your team can trust.
Our data-driven approach extends beyond targeting, as we leverage your 1st party data to drive our creative decisions, designing unique, thumb stopping experiences that connect with your audience on a 1:1 level.
You can trust us to drive stellar ROAS for every campaign. By understanding what works and what doesn't on each channel, we optimize your campaigns for maximum impact and never waste a dollar of your budget.
Brand safety is paramount to our process, as we will never put your hard earned investment in harms way. No poorly planned influencers, no flavours of the month: just trustworthy, transparent results.
From the inside out, our team understands how each channel powers growth in the digital era. Our partnerships give your brand that same fuel.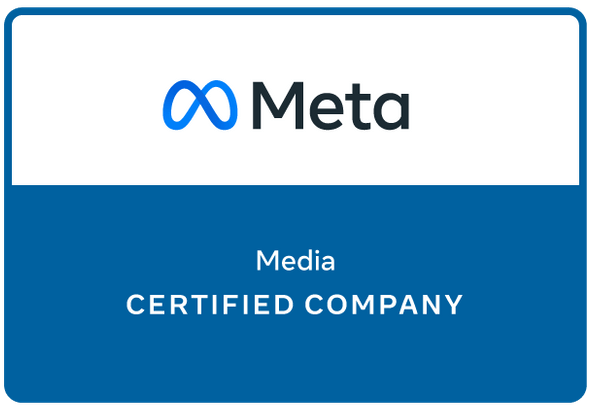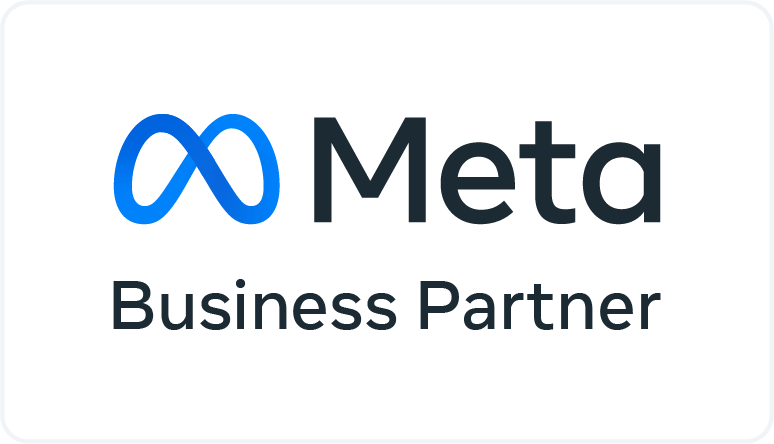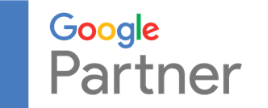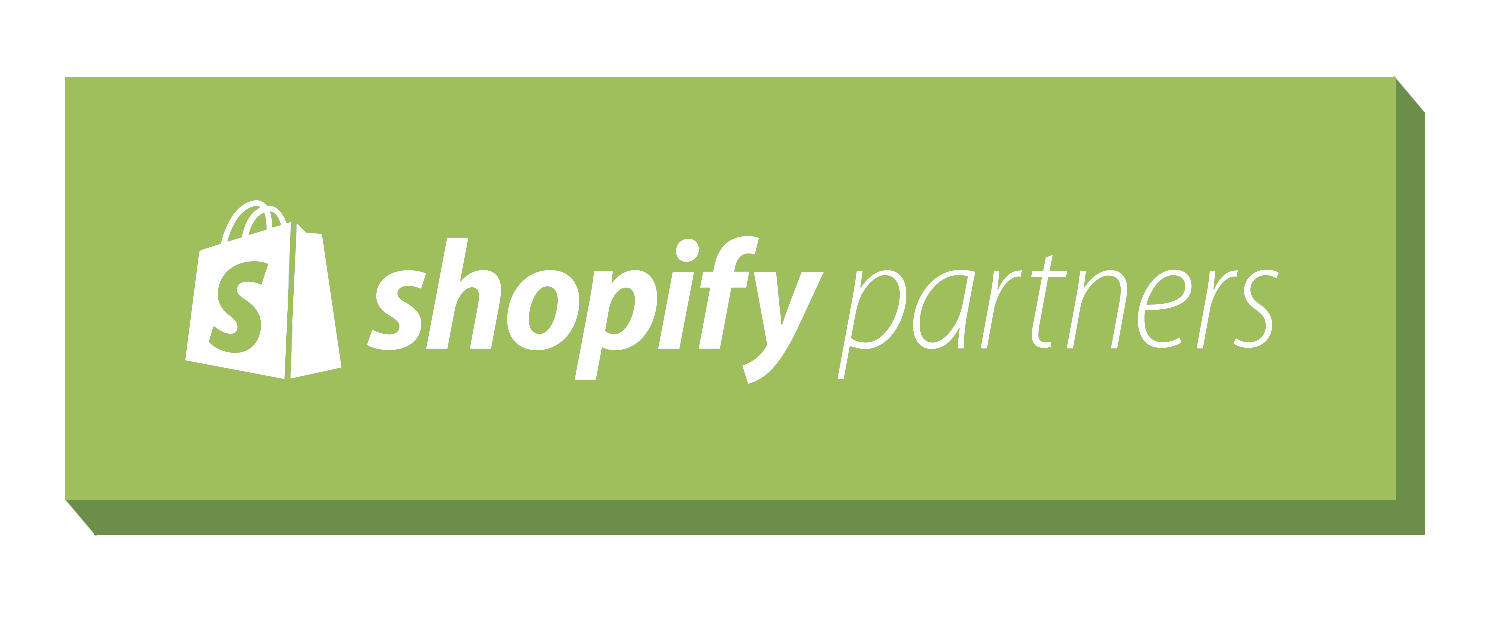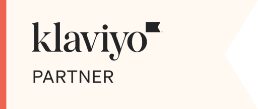 Read real stories from our clients on how Acceler8 Labs helped re-ignite their growth.
Get started today and reignite your growth.
Our experts will give your brand the insights you need from insiders you can trust.