At Acceler8 our journey started
with a spark
The Problem: Disparity Between Agencies and Brands
During our time at Facebook, where we played a pivotal role in shaping their ad business, we encountered a glaring disparity between agencies and brands. Outdated agencies struggled to keep pace with the rapidly evolving landscape, impeding the progress of enterprise businesses. The traditional agency structure, once effective in a world of brick-and-mortar retail, broadcast, and print media, no longer made sense in the digital age, where everything moves at the speed of light.
The Solution: Bridging the Gap with Expertise and Agility
Unfortunately, agencies often prioritized their interests, and legacy, over the objectives of their clients. This led to recommendations and guidance that lacked focus, failing to address the true needs of the clients. The communication breakdown between agencies and clients resembled a frustrating game of broken telephone.
Meanwhile, startups and smaller brands lacked institutional support and found themselves at a disadvantage against big spenders. The platforms simply couldn't accommodate their scaling needs, which were often tailored to traditional brands.
This observation, based on our collaborations with Facebook across various industries, highlighted a common issue: miscommunication and a lack of clarity between agencies and advertisers.
Our eureka moment.
The Difference: Lean and Laser-focused Team, Outperforming Outdated Agencies
Large clients often feel burdened by their size, perceiving themselves as slow-moving behemoths compared to nimble disruptor companies, while on the other hand, growing brands often feel like outsiders.
Our goal is to bridge this gap by offering expertise and agility to large organizations, enabling them to move faster, leaner, and more efficiently, while scrappy startups are supported in scaling their operations and fuelling sustained growth.
The Strategy: Three Pillars - Media, Creative, and Analytics
This efficiency strategy is built on three pillars: media, creative, and analytics.
Each of these components plays a crucial role in our approach.
Insight, our custom analytics solution, gives us the vision needed to pilot your growth.

Fuel, our Media engine, encompasses everything from email to paid media, serving as the powerhouse for our overall strategy.

Spark, as the name suggests, is responsible for generating engaging content through the power of Creative.

With these three components acting together and a highly trained, lean and laser-focused team to operate them, Acceler8 does what outdated, cumbersome agencies can't.


LEARN
We learn all aspects about you and your business - goals, operations, sales history, growth tactics, customer persona, and more to create a customised digital sales strategy.

ACCELERATE
We take a data-driven approach to testing, campaign optimization and analysis across platforms to scale real business results.


BUILD
We combine these learnings and our expertise to build digital campaigns that predictably, reliably and effectively scale your business.
Meet our team of acceler8ers.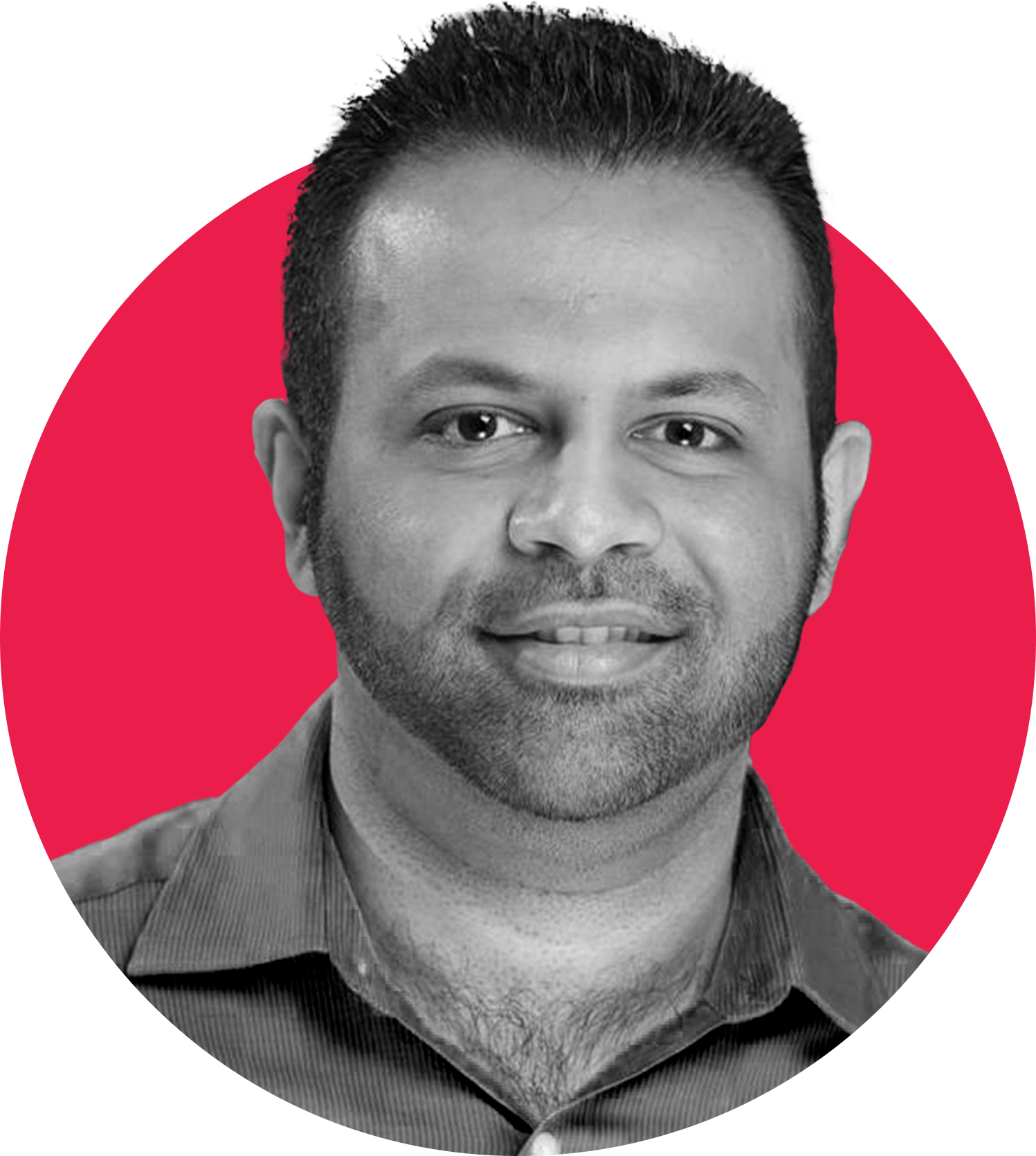 Uzair was instrumental in ramping up and training the global customer success team at Facebook as well as opening Facebook's Malaysia office. He built the Facebook Marketing Acceleration Program and helped dozens of companies realize their potential. He's an entrepreneur in residence at the number one University incubator in the world, Ryerson DMZ and serves as an advisor to disruptive technology companies around the globe. Previous experiences at Accenture and OpenText have given them a unique breadth of knowledge in both enterprise and tech startups.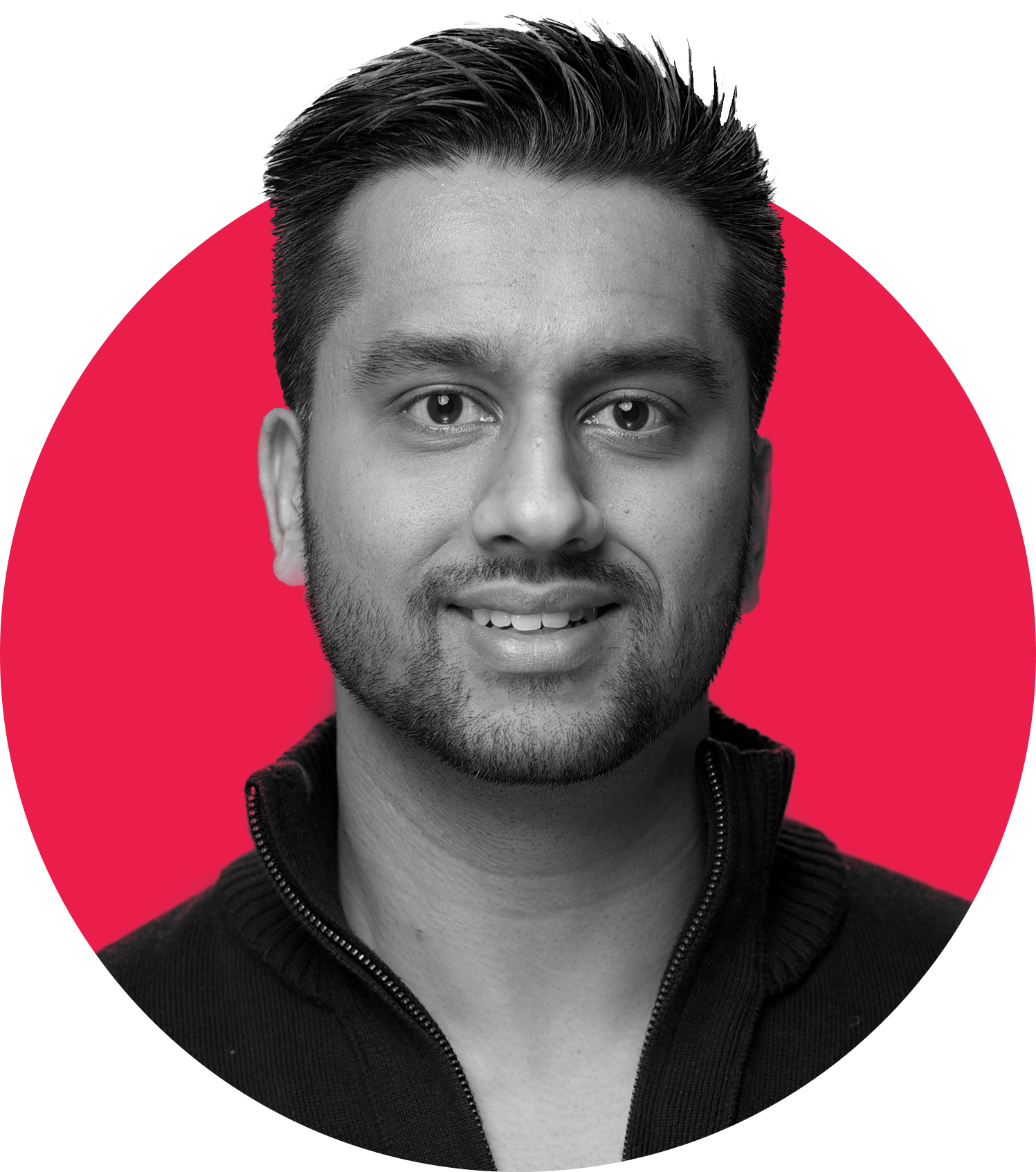 As a global ambassador and head for its performance marketing business, Niket represented Facebook at CES, the Affiliate World Summit in Europe and Asia as well as the Affiliate Summit conferences in North America. Niket has continued to speak at Performance Marketing conferences globally in cities like Hong Kong, Toronto, Bangkok and more. He currently serves as an advisor to several technology startups.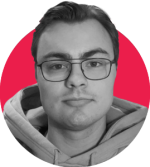 DIGITAL MARKETING STRATEGIST
Looking to accelerate your career?
Want to learn more about our process? Fill-in your details and we will get back to you to discuss your goals and how to get a free ad account audit