Has your Shopify growth hit a wall? It's time to
Acceler8
Acceler8 Labs is the
most trusted
Performance Marketing agency, powered by industry insiders.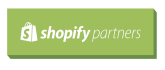 Unleash the full potential of Shopify marketing with the
Acceler8 Labs experts.
Unlock the true potential of your Shopify E-commerce business with Acceler8 Labs.'
As certified Shopify partners, we understand the platform inside out. Our experts seamlessly integrate your e-commerce website with advertising platforms, optimizing every facet for enhanced user experiences and conversion optimization.
AI isn't just a buzzword for us; it's a game-changer. Our Shopify expertise helps fine-tune campaigns across Meta, Google and TikTok in real-time, amplifying performance and boosting your ROI to unprecedented levels across any channel.
We leave no stone unturned with dynamic product re-marketing strategies, seasonal campaigns, improved landing pages and SEO enhanced product descriptions. 
Our expert retargeting ensures that potential customers are presented with tailored ads featuring products from your Shopify site they've shown interest in, supercharged with our thumb-stopping, brand driven creative design.
Discover the future of Shopify marketing at Acceler8 Labs.
It's time to
launch

your next stage of growth on Shopify.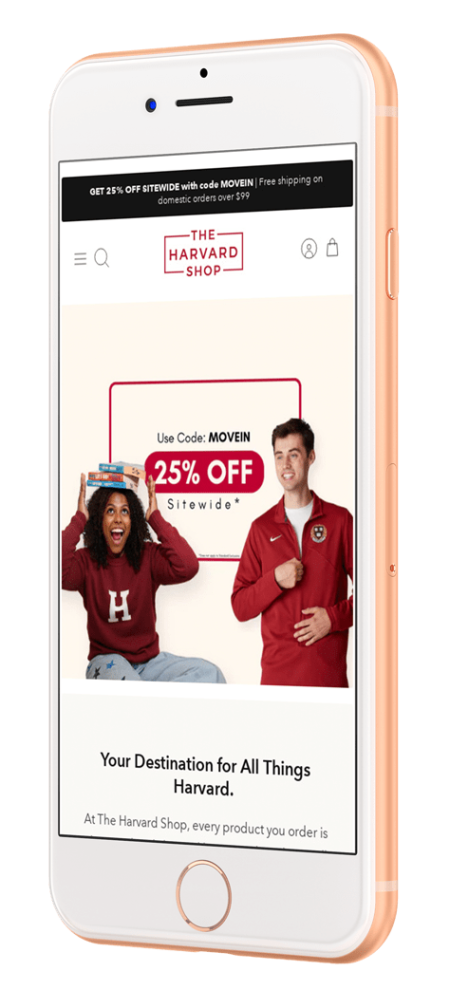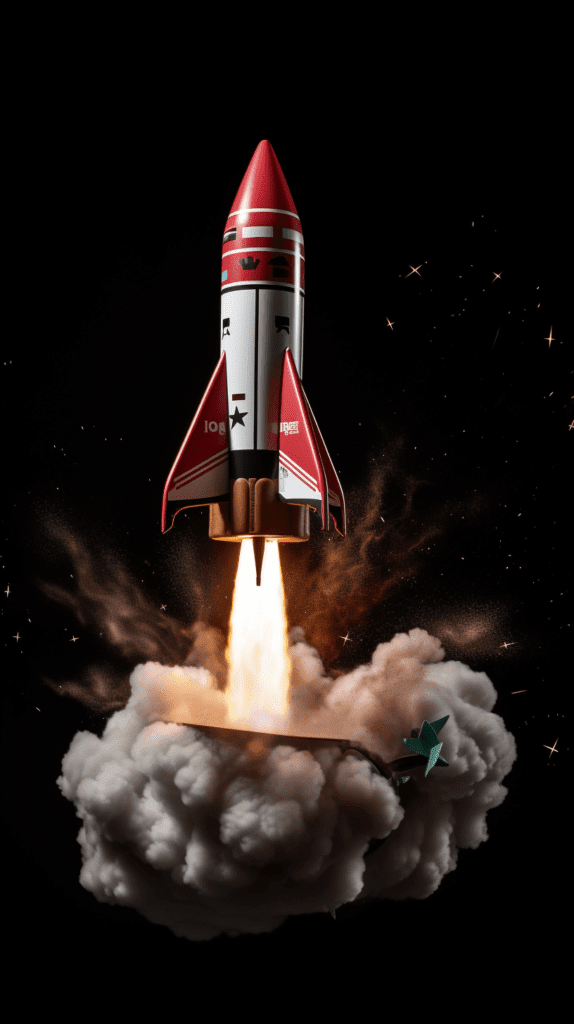 We don't just "buy ads", we craft seamless shopping journeys that reduce friction and boost conversions. Our AI-enhanced strategies identify pain points in the customer journey, creating a shopping experience that's effortless and delightful.
Whether it's from the initial launch or as far as day 1000, we'll be with you at every phase of your Shopify journey.
Data holds the key to optimization. Our Acceler8 Performance specialists analyze vast amounts of data to extract actionable insights, guiding continuous refinements for campaigns that are always one step ahead.
To amplify this, we offer exclusive reporting and analysis tools, enabling rapid expansion and elevating brands above their rivals. It's an all-inclusive solution.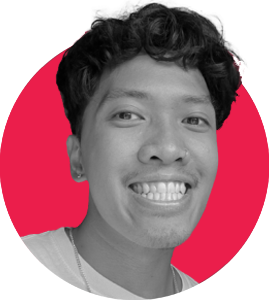 Richie Francisco
Digital Marketing Manager, Peace Collective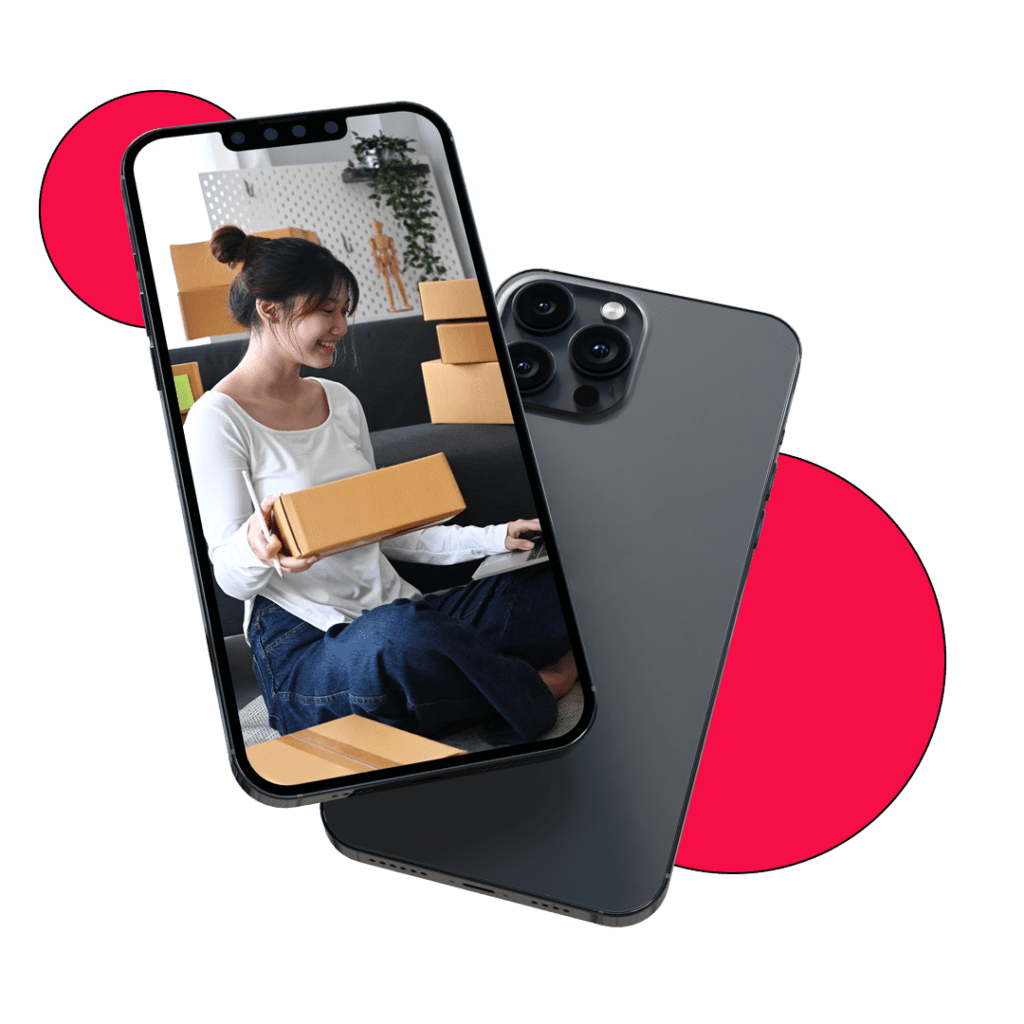 Acceler8 Labs WILL BOOST

your SHOPIFY marketing RETURNS
Every impression, every keyword and every improvement to your ROAS (Return On Ad Spend) matter when every dollar of your Shopify Ads budget counts.
Working with a trustworthy Shopify Marketing Partner like Acceler8 Labs can give you the control you need to stay on budget and on course to meet your goals, while out flexible pricing meets your unique seasonal and supply needs as a retailer.
Our Shopify partnership symbolizes our commitment to your growth. Beyond just providing technology, we're dedicated torelentlessly pursue your e-commerce success.
Trust
Acceler8's

insights for Shopify success and reignite your growth
We

are your guides through the

digital wilderness.
Our founders' unique background as former Facebook executives sets us apart in the world of digital advertising.
With this 'insider' experience, we give your business invaluable insights into the inner workings and mysteries of the top platforms like META, Google and TikTok.
No more guessing, hoping and wondering what works, just facts informed by first hand understanding and data.
We understand each platform's algorithms, audiences, targeting capabilities, and best practices like no one else, allowing us to unlock unparalleled opportunities for your brand to reach new heights.
Want all the
Ad Insider

updates? Join our Acceler8 Labs newsletter here: