Have your Amazon Ads hit a wall? It's time to
Acceler8
Acceler8 Labs is the
most trusted
Performance Marketing agency, powered by industry insiders.

Unleash the full potential of Amazon Ads with the
Acceler8 Labs experts.
Amazon is the world's biggest marketplace, and for brands to thrive it's imperative to get your Amazon Advertising strategy right.
Acceler8 Labs helps you realize your brand's growth potential on AMZ, by helping you stand out in a crowded market, capture attention, and optimize sales on Amazon.
From Amazon product listing optimization to Amazon sponsored ads, our Acceler8 insiders know how to make your campaigns soar.
We know that while success may be different for every Amazon vendor, all success can be measured. Thats why we deliver our clients Amazon growth engines based on transparent results and a commitment to efficiency, with real-time reporting you can trust.

If you feel like you're not reaching your Amazon advertising goals, say hello to a results-oriented partnership that matches your urgency.
It's time to
launch
your next stage of growth on Amazon.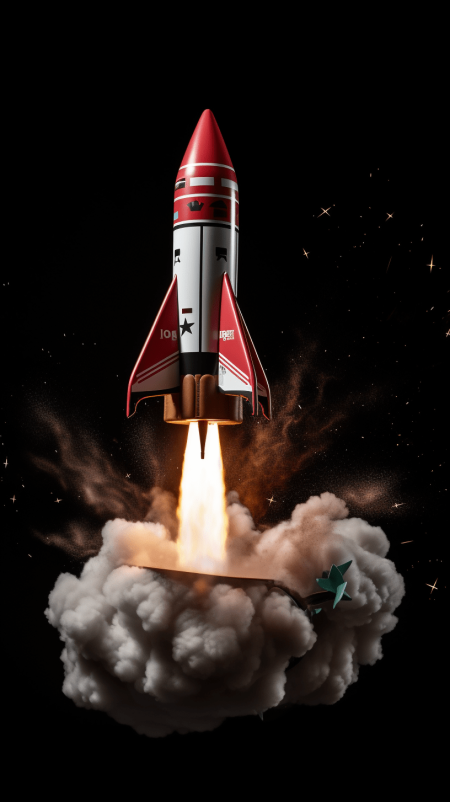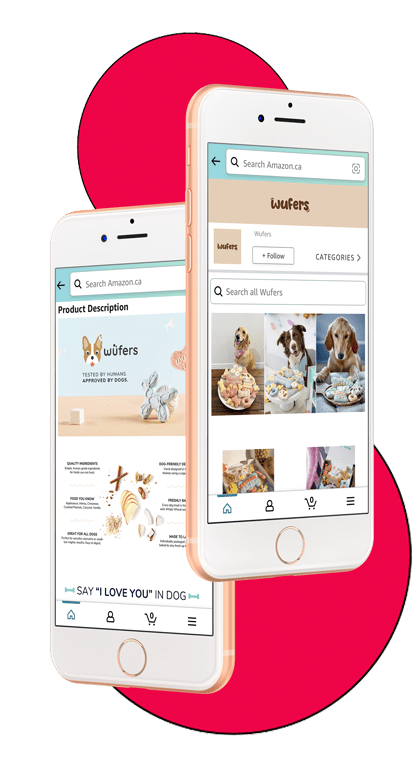 Our experts are your guides for everything you need to successfully launch, scale or optimize your products on Amazon. From day one to day 100, we'll be there for every step of your growth journey.
We pair the data-first mindset of performance marketing to Amazon PPC ads (AKA: Amazon Product Display Ads) with thumb-stopping creative that matches your brand, and proprietary reporting and analysis to rapidly scale and rank brands beyond their competitors. It's a total package.
Using our expertise in both types of Amazon Ads, AMS sponsored ads and Programmatic Marketing, our team of Amazon Ads specialists can build an evolving strategy that translates business goals into action.
"Acceler8 Labs is a true partner. They are constantly looking for ways to improve and optimize our business whether it's within paid media, website design, or testing new platforms. They are accessible, dependable and collaborative."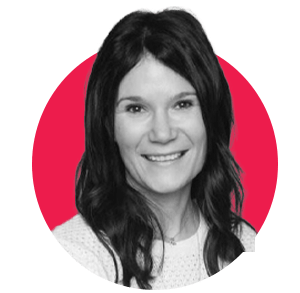 Suzanne Farb
CEO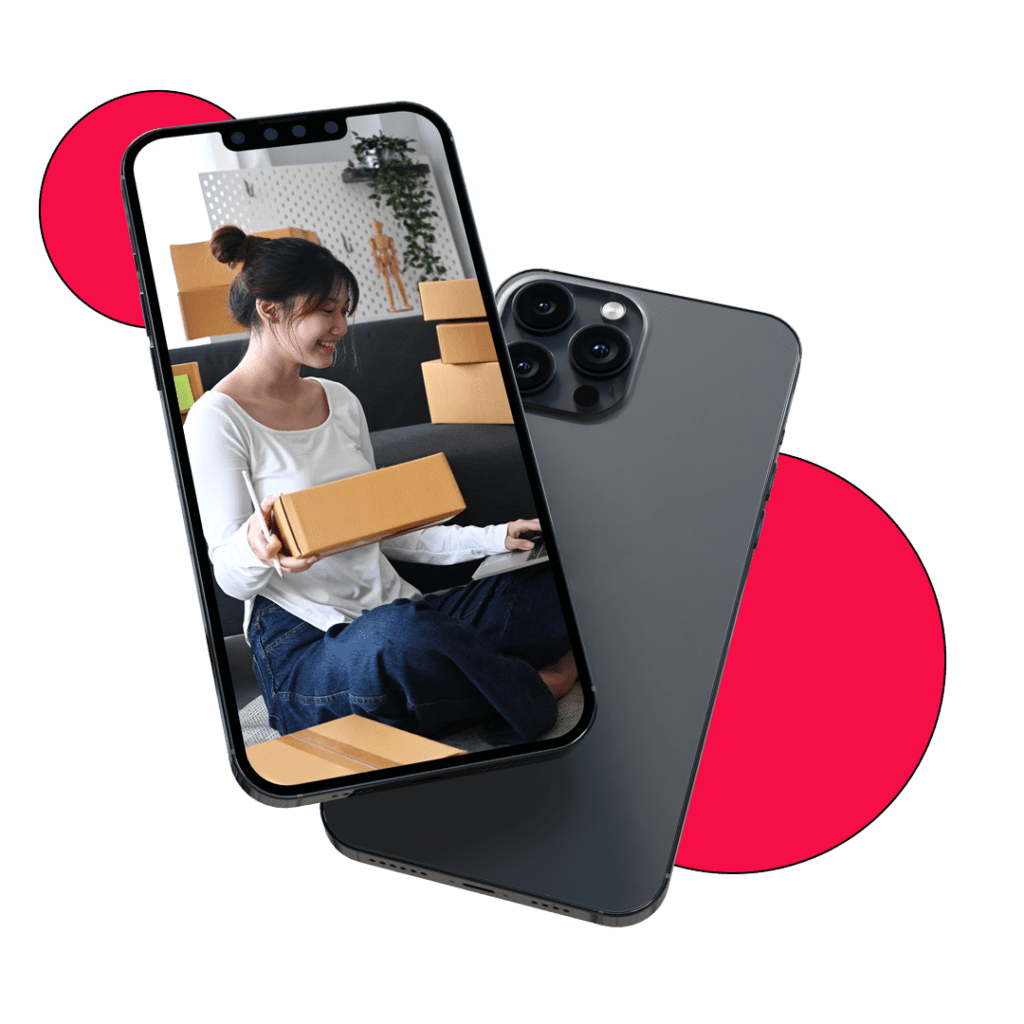 Acceler8 Labs WILL REIGNITE

your Amazon Services
Every impression, every keyword and every improvement to your ROAS (Return On Ad Spend) adds up when every dollar of your budget counts more than ever.
Working with a Trustworthy Amazon Partner like Acceler8 Labs can give you the control you need to stay on budget and on course to meet your goals.
Our experts not only help get you to a better bottom line, but more importantly, they inform Amazon's search algorithm in prioritizing your product and keep your brand top-of-mind with customers.
From Amazon Video Ads, Amazon Headline Search Ads and sponsored Amazon Ads to storefront development, review activation, product explainer videos and multi-channel strategy, Acceler8 Labs is your #1 marketing partner to master the world's biggest marketplace.
Turn
Acceler8

insights into

Amazon

customers with less effort
We

are your guides through the

digital wilderness.
Our founders' unique background as former Facebook executives sets us apart in the world of digital advertising.
With this 'insider' experience, we give your business invaluable insights into the inner workings and mysteries of the top platforms like META, Google and TikTok.
No more guessing, hoping and wondering what works, just facts informed by first hand understanding and data.
We understand each platform's algorithms, audiences, targeting capabilities, and best practices like no one else, allowing us to unlock unparalleled opportunities for your brand to reach new heights.
Want all the
Ad Insider

updates? Join our Acceler8 Labs newsletter here: